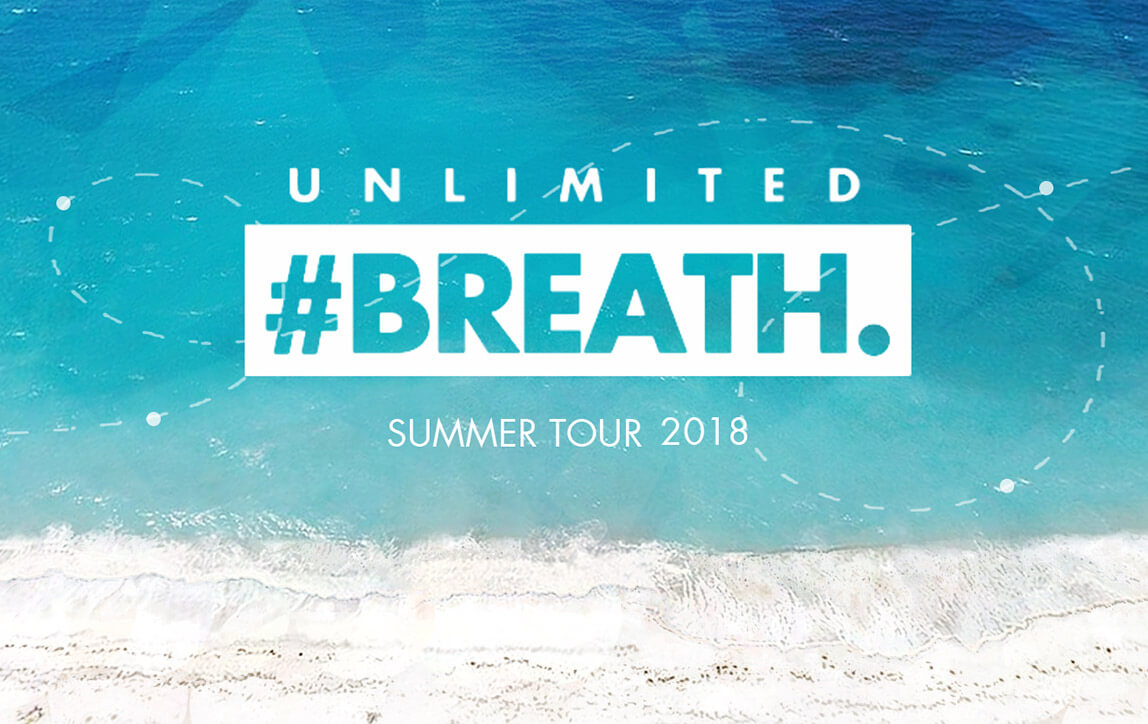 SUPERFOODS NATURE'S BEST® Great Sponsor of UNLIMITED BREATH SUMMER TOUR 2018 Cystic Fibrosis Patients
SUPERFOODS NATURE'S BEST® , the leading Greek healthcare company, along with HUMANE Disability and Chronic Illness Empowerment Network and the Panhellenic Association of Cystic Fibrosis, join forces in the summer tour of Breath Unlimited, a special awareness campaign for Cystic Fibrosis. The tour culminate on World Cystic Fencing Day on September 8th in Athens.
Cystic Fibrosis is the most common hereditary disease. In Greece, it is estimated that there are 500,000 patients and that one child is born every week. There is no definitive treatment and the majority of patients suffer from respiratory failure. Inclusion of exercise in the daily program of Cystic Fibrosis patients as part of their treatment can improve quality and increase their life expectancy.
The Breath Unlimited Cystic Fibrosis Enhancement Campaign aims at informing and sensitizing the world, as well as empowering the patients themselves.