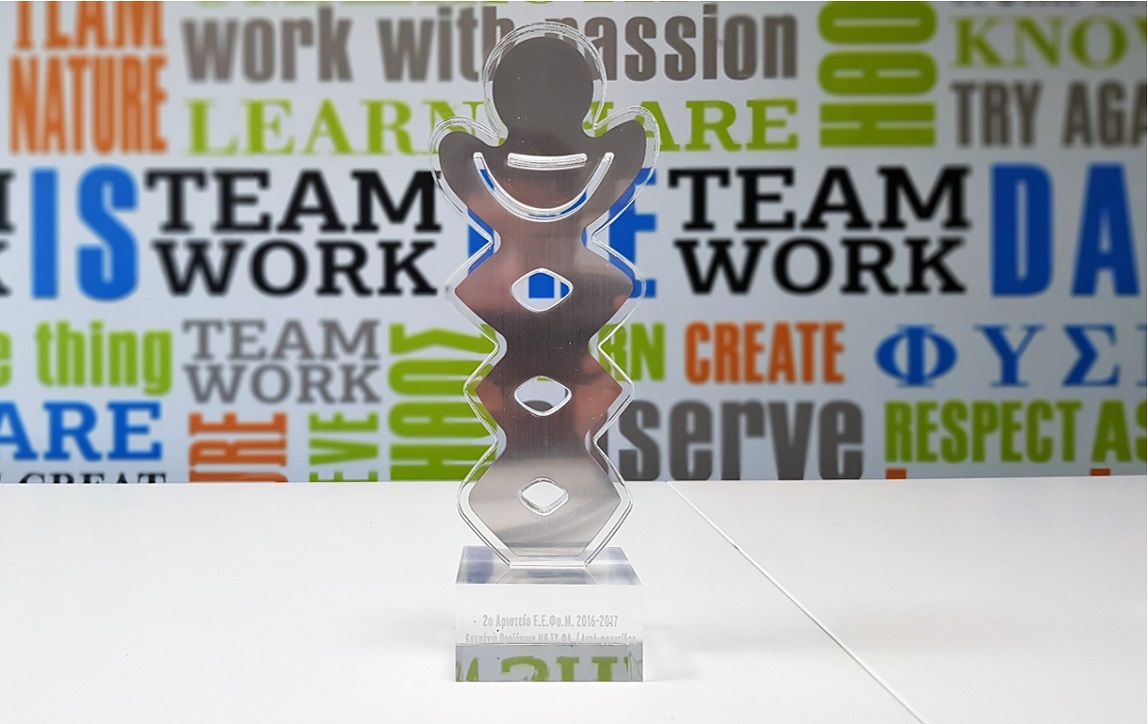 SUPERFOODS NATURE'S BEST® AWARDED AT THE GREEK PHARMACEUTICAL MANAGEMENT ASSOCIATION AWARDS
The honouring of excellence, creativity and innovation in the field of pharmaceutical marketing was once again the highlight of the three-day conference held every two years by the Greek Pharmaceutical Management Association (EEPHAM).
The 2016-2017 EEPHAM awards were held on 9 February 2018 at the Athens International Conference Center, during the 11th Pharmaceutical Management Conference.
SUPERFOODS NATURE'S BEST® came second in the category of NPM Products Campaign for the quality of its highly innovative communication practices over the last two years and a holistic 360-degree rebranding across the entire range of marketing, which has been hugely successful and effective.
This major award belongs to the whole SUPERFOODS NATURE'S BEST® family, for their hard work, passion and dedication.