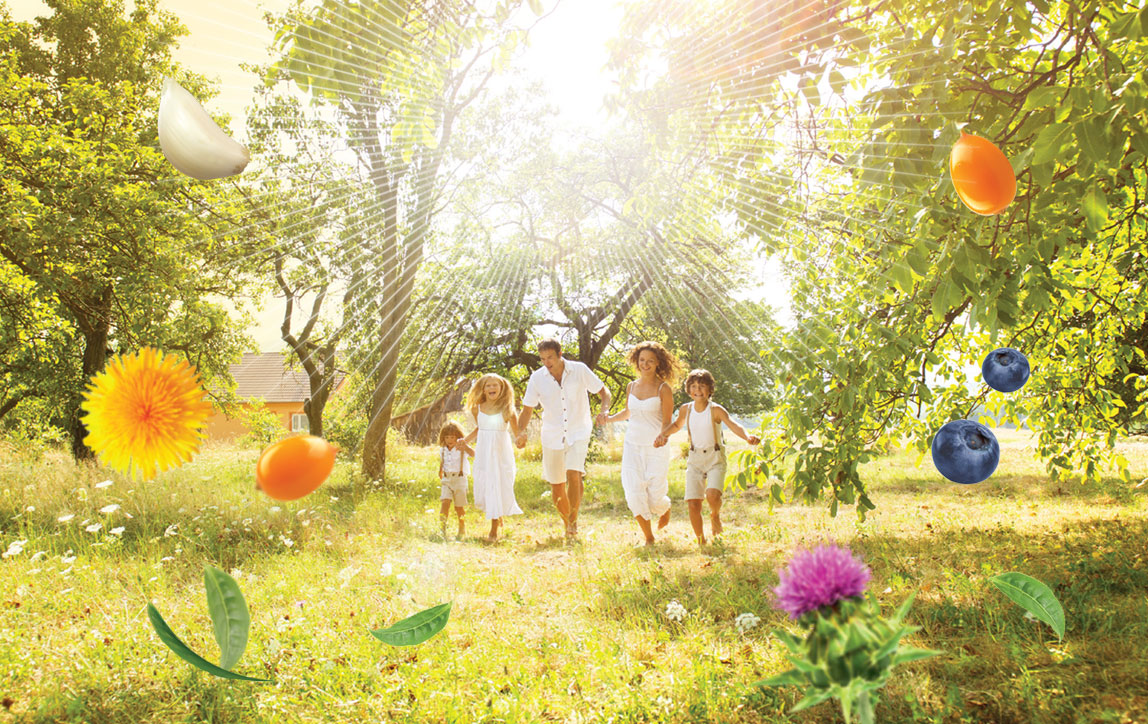 SUPERFOODS NATURE'S BEST® an official major sponsor at VITAFOODS Europe 2018
SUPERFOODS NATURE'S BEST®, the leading Greek manufacturer of natural health products, will be one of the official sponsors of the New Product Zone at the Vitafoods global nutraceutical event in Geneva from 15 to 17 May.
Vitafoods is the largest global exhibition for food supplements and natural health products, with hundreds of exhibitors from all over the world, including producers and manufacturers presenting raw materials and finished products. Visitors number in the tens of thousands a day, making the event a global meeting place for health sector professionals from all over the world.
SUPERFOODS NATURE'S BEST® is the first company to introduce superfoods into Greek pharmacies and highlight them with a complete range of innovative, natural food supplements. Its vision is to enhance health, quality of life and the unique benefits that only nature can give people today.