NATURAL FOOD SUPPLEMENTS BASED ON SUPERFOODS
SUPERFOODS NATURE'S BEST, founded in 2008 in Greece, specializes in natural health products. The company was the first to introduce superfoods
®
into pharmacies with great success, thus promoting the very essence and importance of superfoods while opening new roads ahead for the overall market.
Learn More
SUPERFOODS NATURE'S BEST serves the most important social values, humbly supporting social groups that are now in need, more than ever. Through our own initiatives and participation in various CSR programs our goal is to contribute actively to actions with a significant social impact thus continuously enhancing dignity and humanity.
Learn More
PANATHINAIKOS BC - SUPERFOODS
Clover: the eternal symbol of good luck, balance and nature, collaborates with the top ambassador of natural superfoods.
Learn More
DISCOVER
SUPERFOODS NATURE'S BEST® PRODUCTS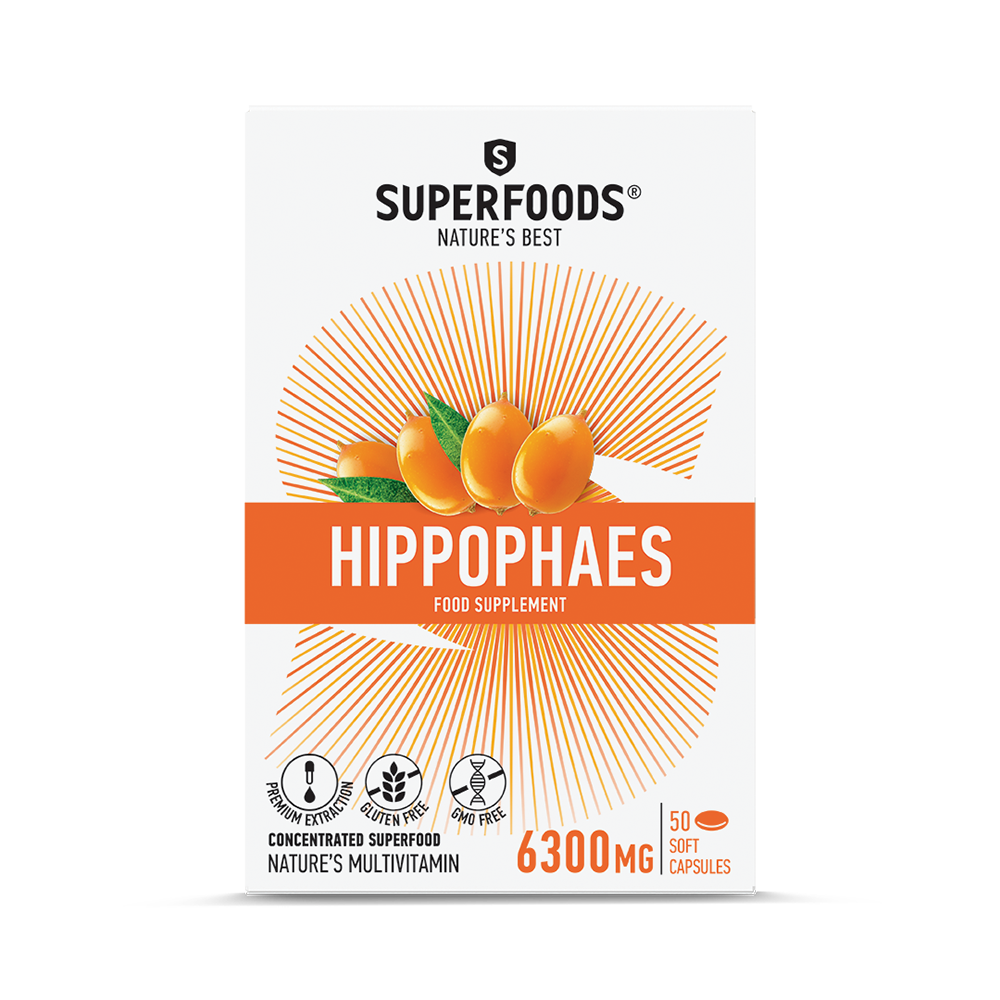 Hippophaes
Enhancement & Boost
Natural multivitamin for energy, healthy hair, nails and skin.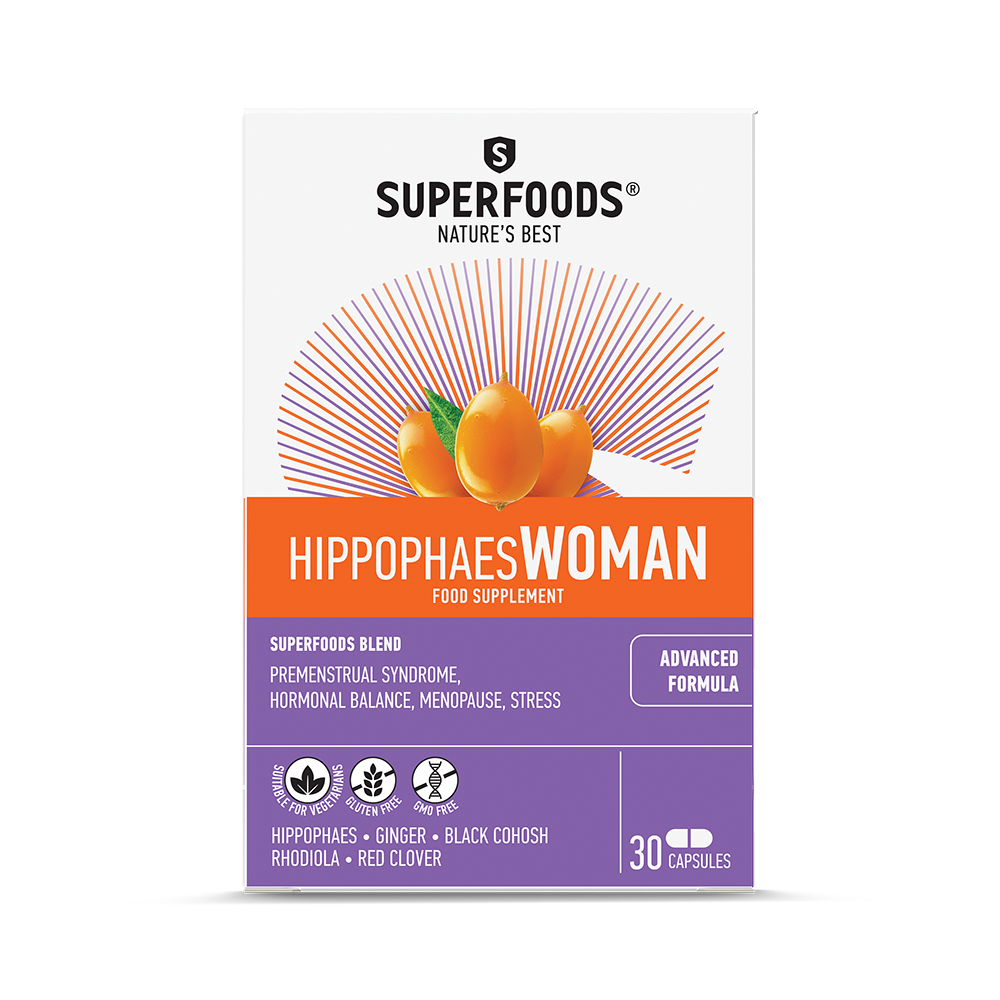 Hippophaes WOMAN
Women's Health
Premenstrual syndrome, Hormonal balance, Menopause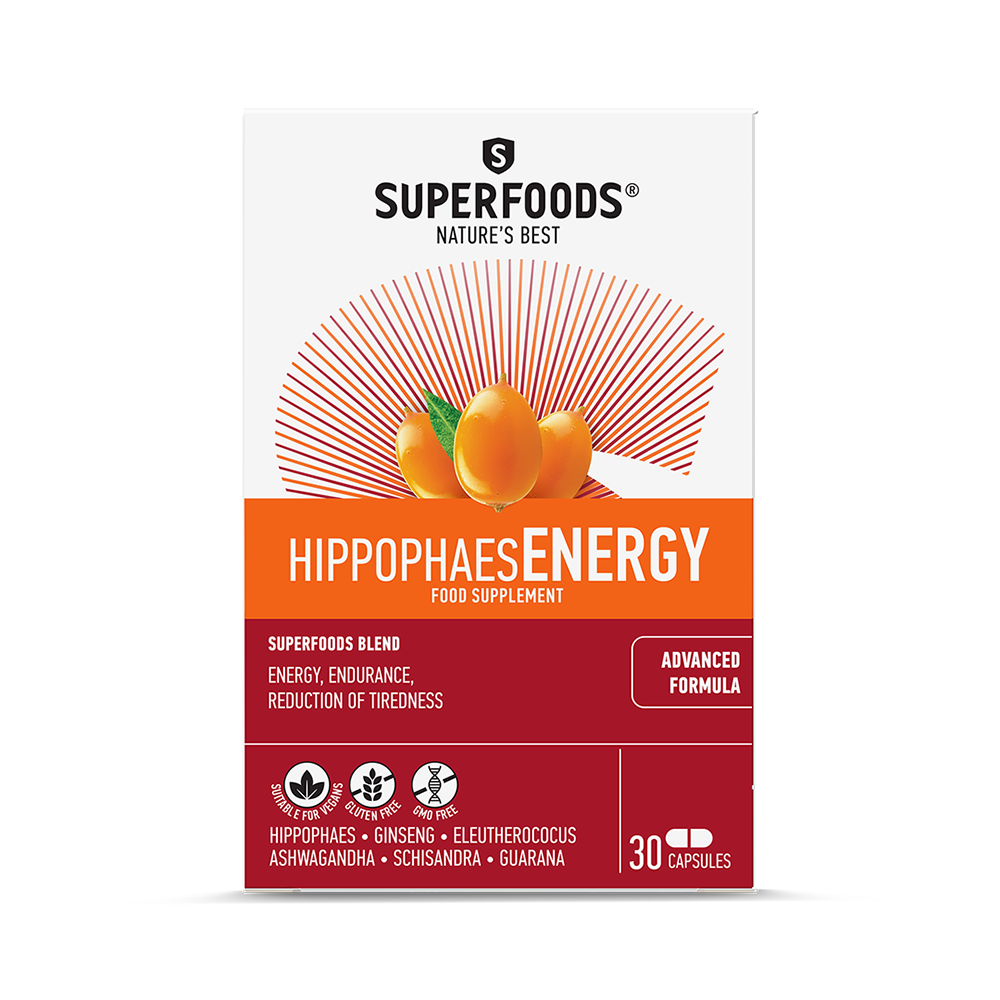 Hippophaes ENERGY
Enhancement & Boost
Energy & Health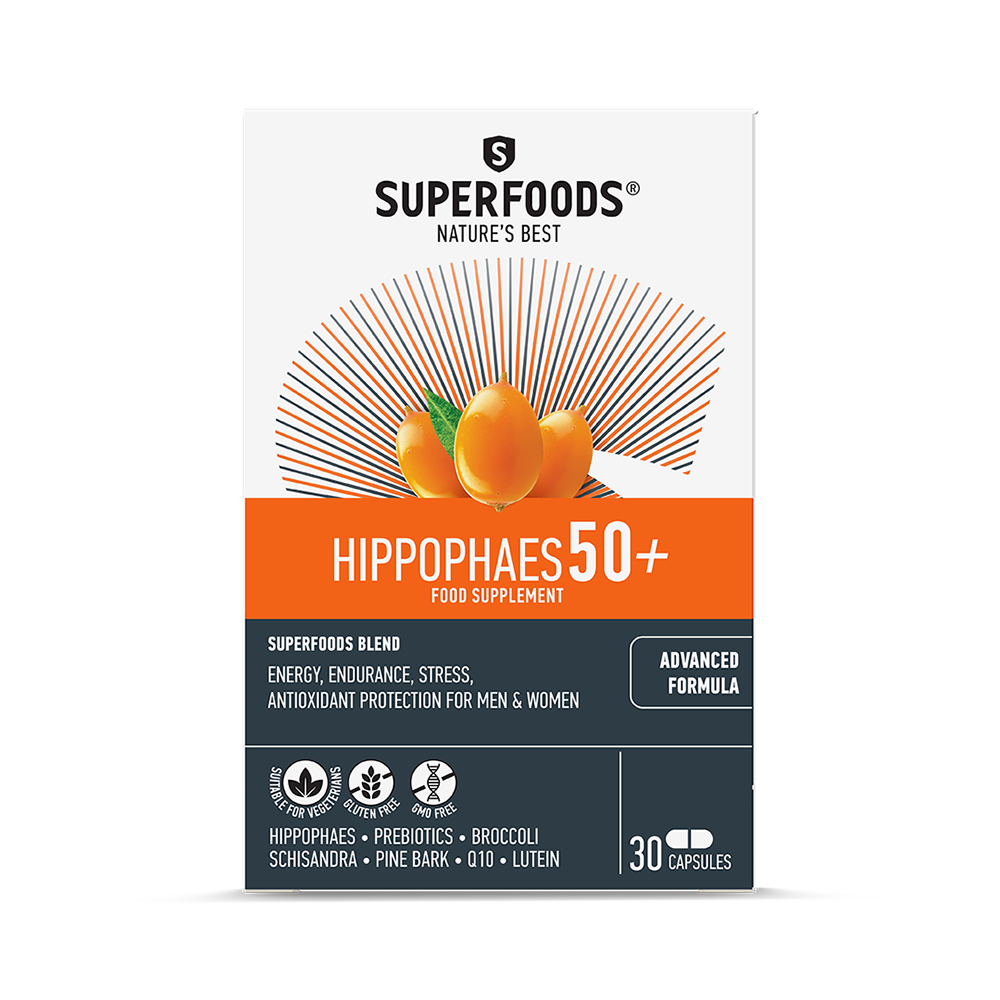 Hippophaes 50+
Enhancement & Boost
Energy & Health for men and women over 50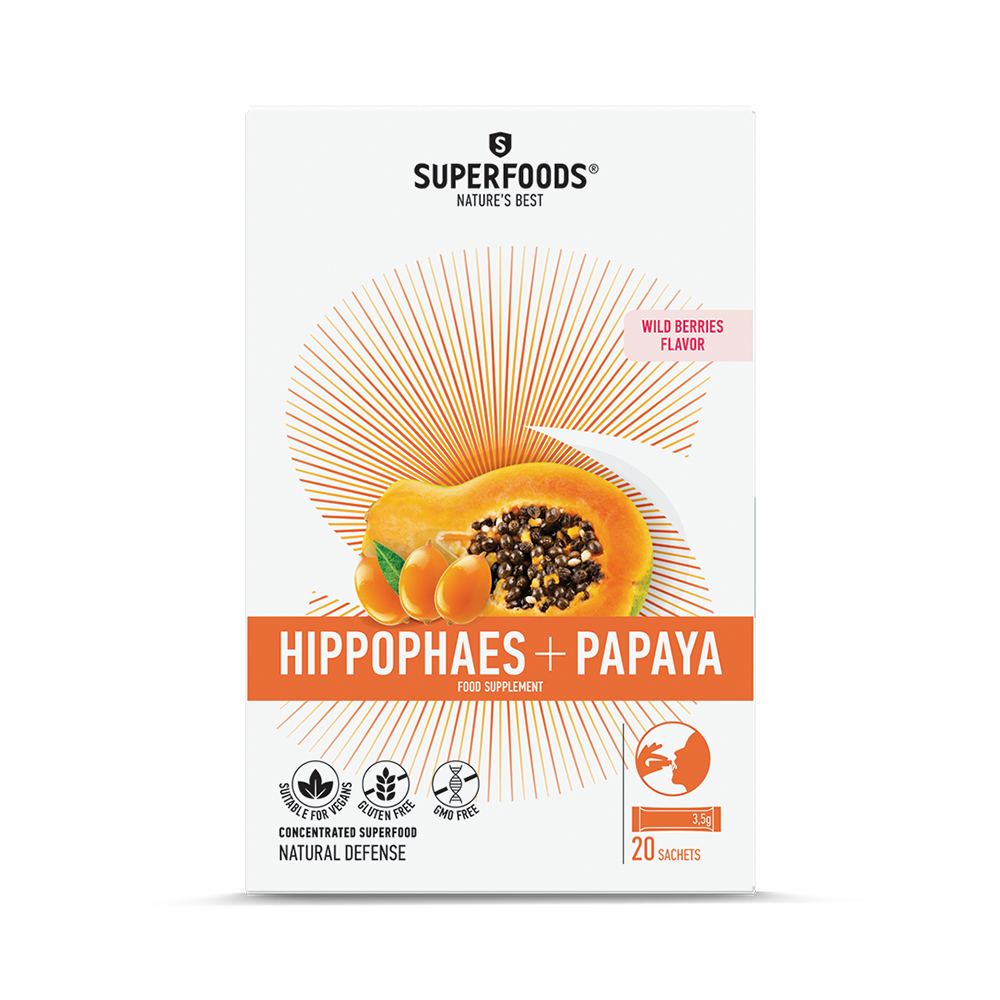 Hippophaes + PAPAYA
Cold & Immune
Natural body defense & Antioxidant protection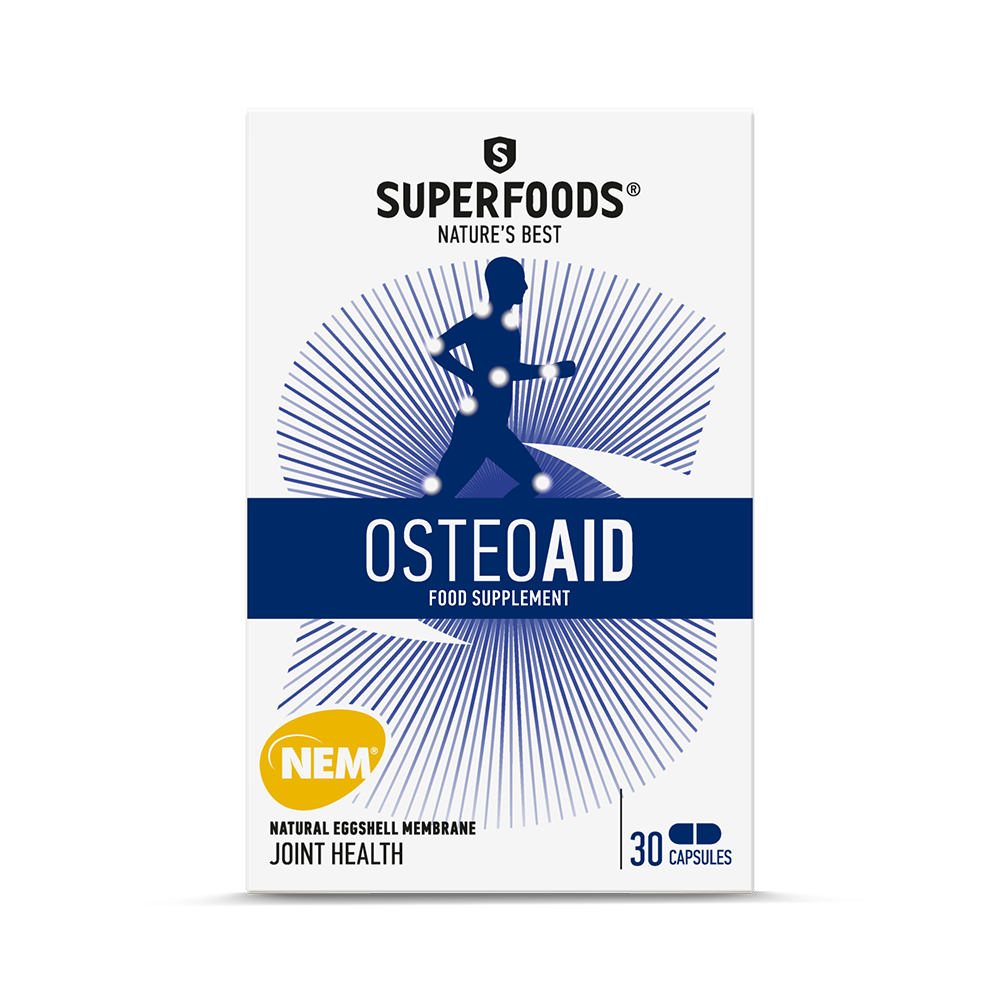 Osteoaid
Joint Health
Joint Health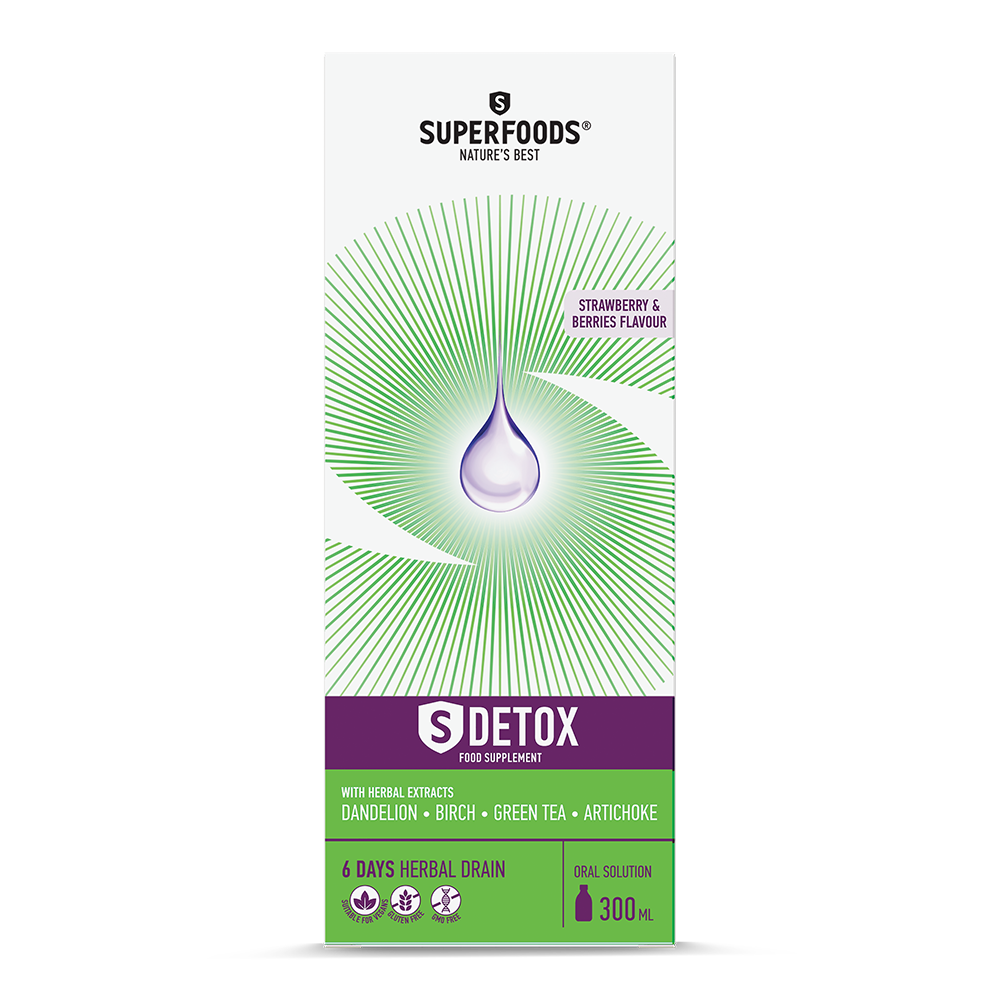 S Detox
Weight Management
Detox and reduction of water retention in 6 days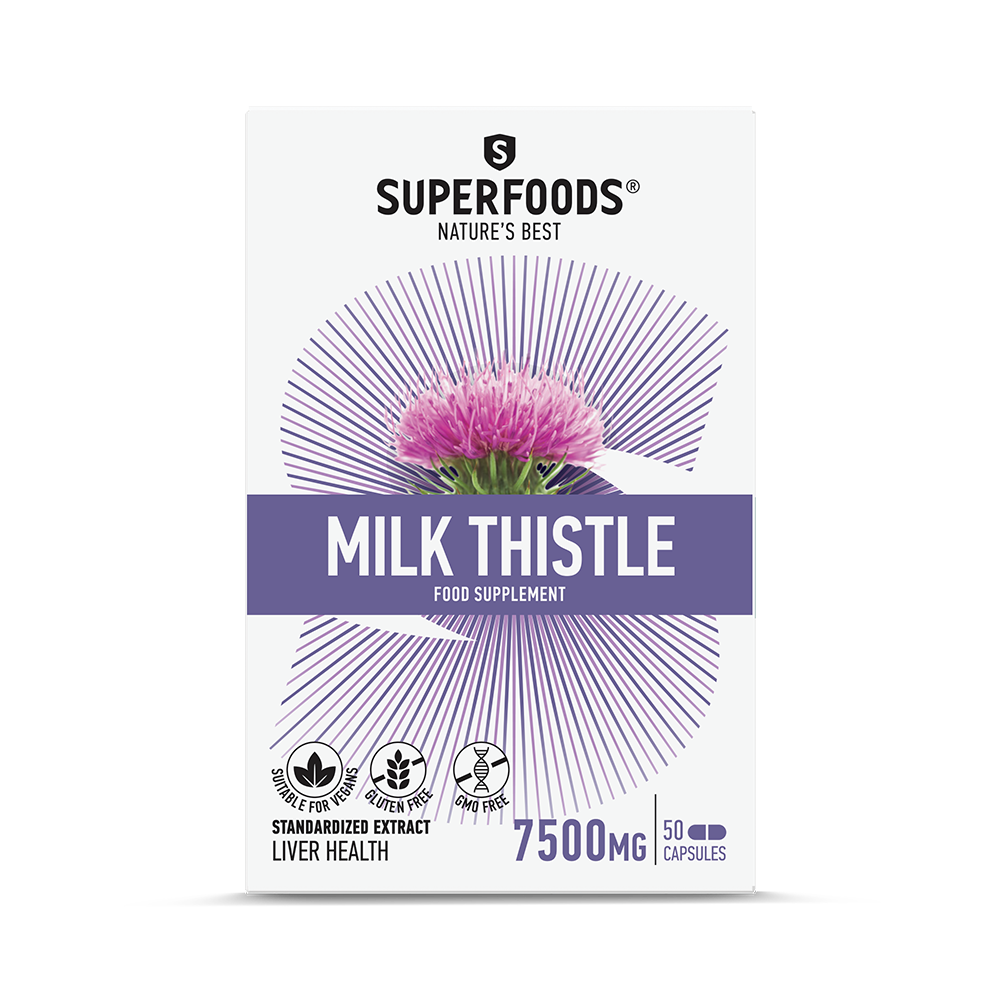 Milk Thistle
Detox
Maintains healthy liver function.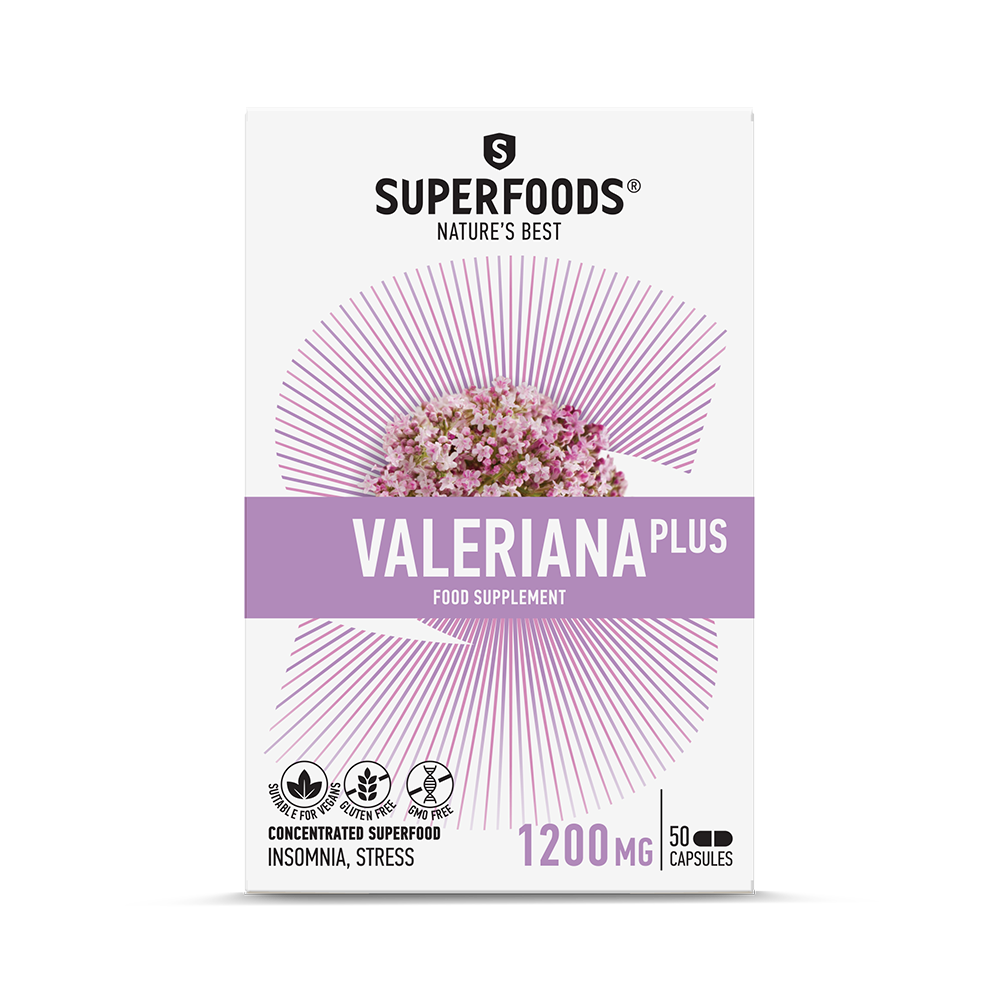 Valeriana PLUS
Stress & Insomnia
Natural Valerian extract processed in accordance with strict standards to ensure high quality extract in each capsule.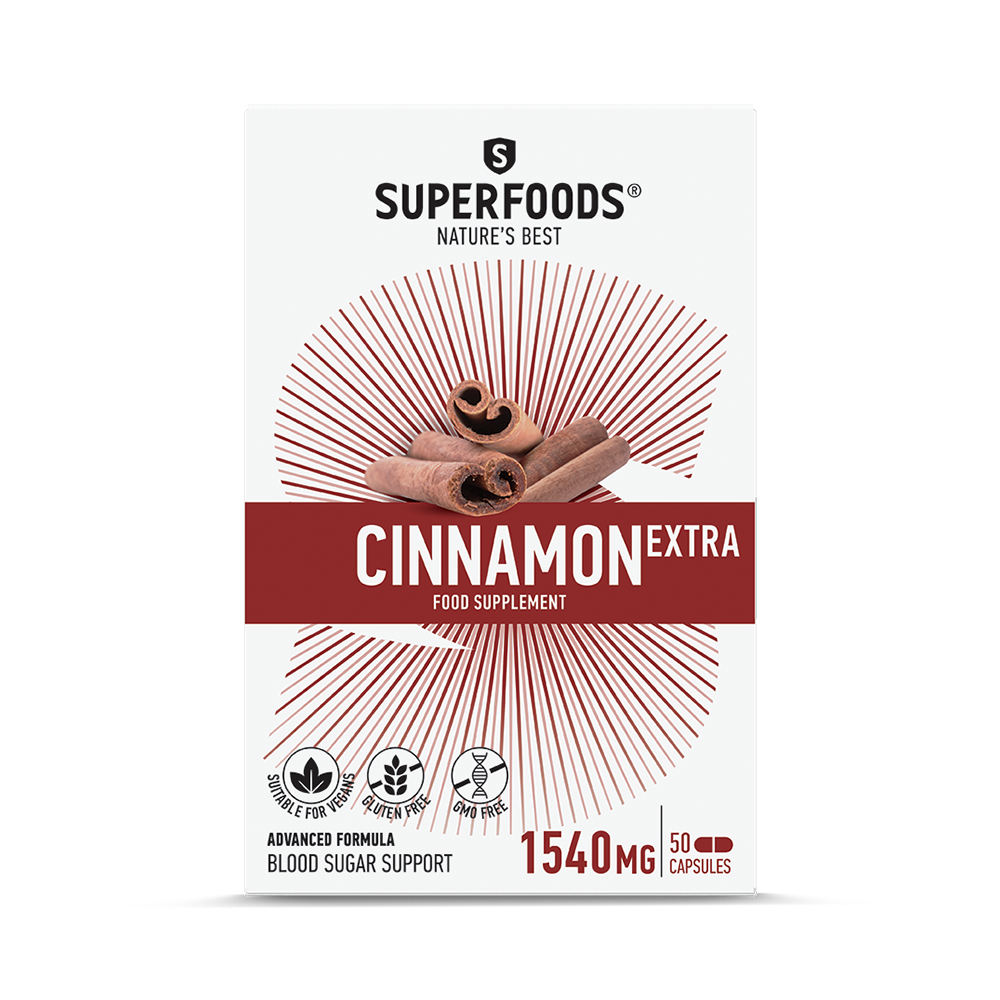 Cinnamon EXTRA
Diabetes
Specially formulated to regulate levels of glucose in the blood.
Superfoods are foods that have a high nutritional value because they cover a large part of our nutritional and energy needs. They have rare and unique ingredients that benefit to specific body functions, contributing to our health.
HIPPOPHAES
The multivitamin of nature containing 190 active ingredients, among which Vitamin A, C, D, E, K, anti-oxidants and the extremely valuable omega fatty acids (Ω3, Ω6, Ω9)
Cocoa
Cocoa, due to theobromine, is a strong diuretic (greater than caffeine) as well as some action in the Central Nervous System.
Maca
The main ingredients of Maca are polysaccharides which can be used effectively to increase immunity, antioxidant protection and have an anti-fatigue action.
MILK THISTLE
The main active ingredients of Milk Thistle are the bioactive flavonolignans, which form the complex mixture of silymarin.
SUPERFOODS NATURE'S BEST® NEWS