Foods: The ancient food of the future.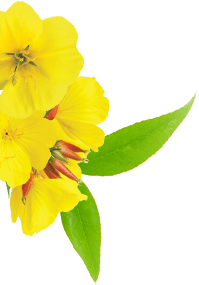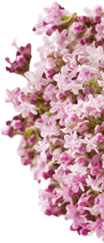 Pomegranate - Ponic acid
Rich in nutrients, high in nutrients, especially in seeds. It is widely known for its powerful antioxidant action.
Saffron
It has been known since ancient times for its beneficial properties in spiritual function, and historically dozens of uses have been proposed for human health.
Hippophaes
Nature's multivitamin with 190 active ingredients, including Vitamins A, C, D, E, K, antioxidants and valuable fatty acids Ω3, Ω6 and Ω9.