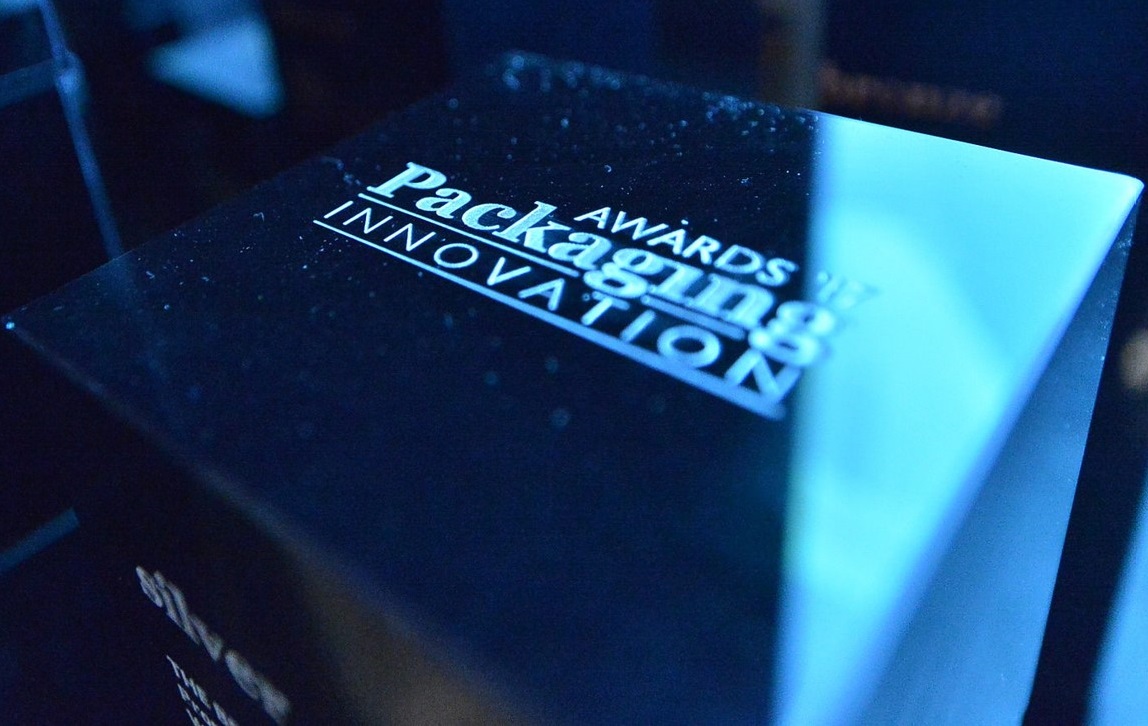 AWARD FOR THE NEW SUPERFOODS NATURE'S BEST® IMAGE
«Good packaging protects the product. Great packaging protects the brand.»
This was the comment when SUPERFOODS NATURE'S BEST® picked up the award for its new pack designs at the Packaging Innovation Awards 2017, and it is something that the brand is well aware of. That was the reason the company embarked on a revamp of its image and packaging in early 2017, with the aim of creating a strong new identity that would make it the leading brand of superfoods-based natural food supplements.
With their dynamism, natural source, effectiveness and uniformity, new SUPERFOODS NATURE'S BEST® packs are designed to inspire. The company won the SILVER award in the Pharmaceutical & Medical category.
The Packaging Innovation Awards 2017 were organised by the Boussias Communications magazines "Marketing Week", "Plant", and "Self Service", in partnership with the Association of Greek Manufacturers of Packaging & Materials. Companies from a range of industries took part in the competition.
The award justifies the hard work that SUPERFOODS NATURE'S BEST® has put into raising the profile of superfoods in natural food supplements in pharmacies. Innovative products with modern stylish packaging are a passport that SUPERFOODS NATURE'S BEST® will use to expand into foreign markets.
The vision of SUPERFOODS NATURE'S BEST® is to highlight the health, quality of life and strength that nature can give people today.
So that you can be the best version of yourself, everyday.