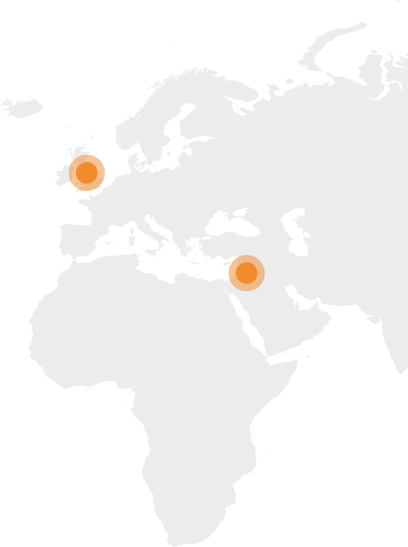 Aloe Vera
Main ingredients: Aloe polysaccharides, Anthraquinones
Geographical Spread
The name of Aloe comes from the word alloen or from the Hebrew word halal, meaning bitter stuff. Aloe vera, one of the most important species of West Indies, is also known as Aloe barbadensis and produces what is known as Aloe of Barbados (Curacao aloes).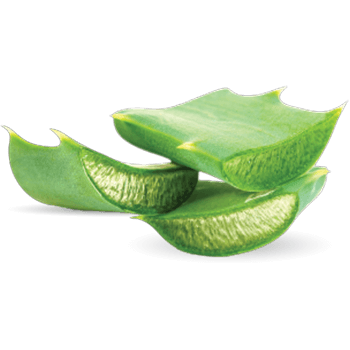 Historical Features
Aloe vera gel is derived from the leaf juice and is very effective in treating skin lesions. Because of its beneficial effects on the skin, it is often used in cosmetics. Research has shown that taking Aloe orally may contribute to lowering cholesterol as well as blood glucose levels in people with type II diabetes.
Pharmaceutical Use
Aloe species have large, fleshy and thorny leaves that retain water. Its typical color is grayish-green while some varieties have white spots. The aloe genus has over 350 species and is cultivated globally while its native spread has not been made clear.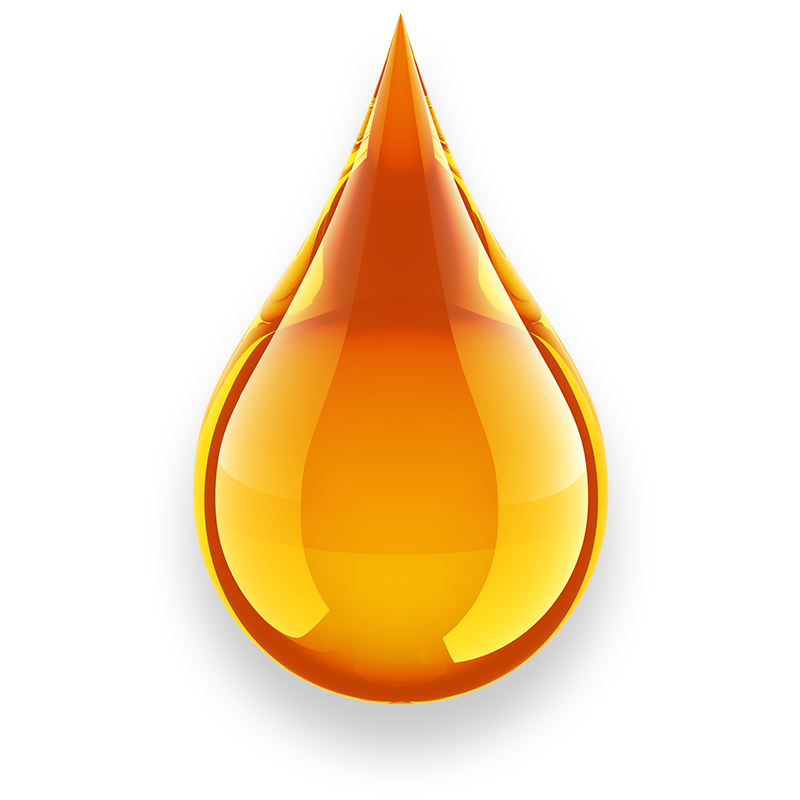 Phytochemical Composition
Due to the anthraquinones it contains, such as emodin, Aloe vera also has a laxative effect. Aloe also contains anthraquinone glycosides such as barbailoin, compounds that are metabolized in the colon by bacterial enzymes to the active compounds increasing the intestinal motility.
Article Source
Samuelsson, G. (2004). ΦΑΡΜΑΚΕΥΤΙΚΑ ΠΡΟΪΟΝΤΑ ΦΥΣΙΚΗΣ ΠΡΟΕΛΕΥΣΗΣ. (Π. Κορδοπάτης, Έ. Μάνεση – Ζούπα, & Γ. Πάιρας, Trans.) ΗΡΑΚΛΕΙΟ: ΠΑΝΕΠΙΣΤΗΜΙΑΚΕΣ ΕΚΔΟΣΕΙΣ ΚΡΗΤΗΣ.
Ιατρού, Γ., Λάμαρη, Φ., Δημητρέλλος, Γ., & Τσακίρη, Μ. (2014). Κατάλογος Αρωματικών & Φαρμακευτικών Φυτών "Re.herb". (Π. Πάτρας, Ed.) Πάτρα: ΕΠΤΑΛΟΦΟΣ .