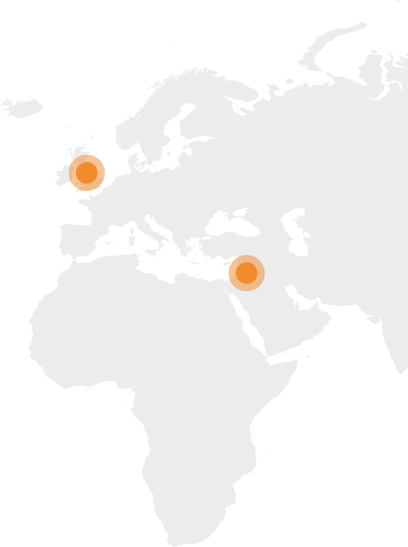 Cinnamon
Geographical Spread
Cinnamon is a native plant of China and is cultivated in Japan, Central and South America and Indonesia. Although Ceylon's Cinnamon is considered to be a better seasoning because of its more sophisticated taste, Chinese Cinnamon or Cinnamomum cassia is one of the 50 essential herbs of traditional Chinese healing techniques.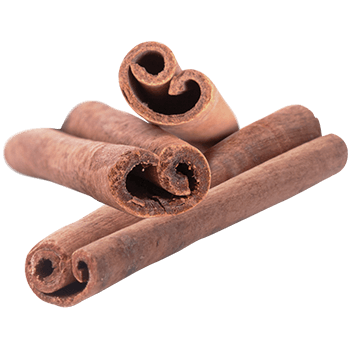 Historical Features
Cinnamon is traditionally used to aid digestion and bronchitis (NCCIH, 2016). In vitro studies have proved the insulin-potentiating activity of cinnamon extract. In addition, cinnamon is believed to be important in relieving and preventing symptoms of Type II Diabetes, Metabolic Syndrome and Cardiovascular and other related disorders (Qin, Panickar, & Anderson, 2010).
Pharmaceutical Use
The Chinese name of Cinnamon is ròu gùi, 肉 桂, while the English name cinnamon comes from the Greek word 'cinnamomo', which in turn comes from Arabic 'kinnamon'. There are written testimonies from the 1st century AD. which mention that 350 grams of Cinnamon were worth as much as 5 pounds of silver. In fact, cinnamon led the Dutch, the Portuguese and the French into war against each other. All three suitors claimed Ceylon, which in the 17th and 18th centuries produced exclusively cinnamon.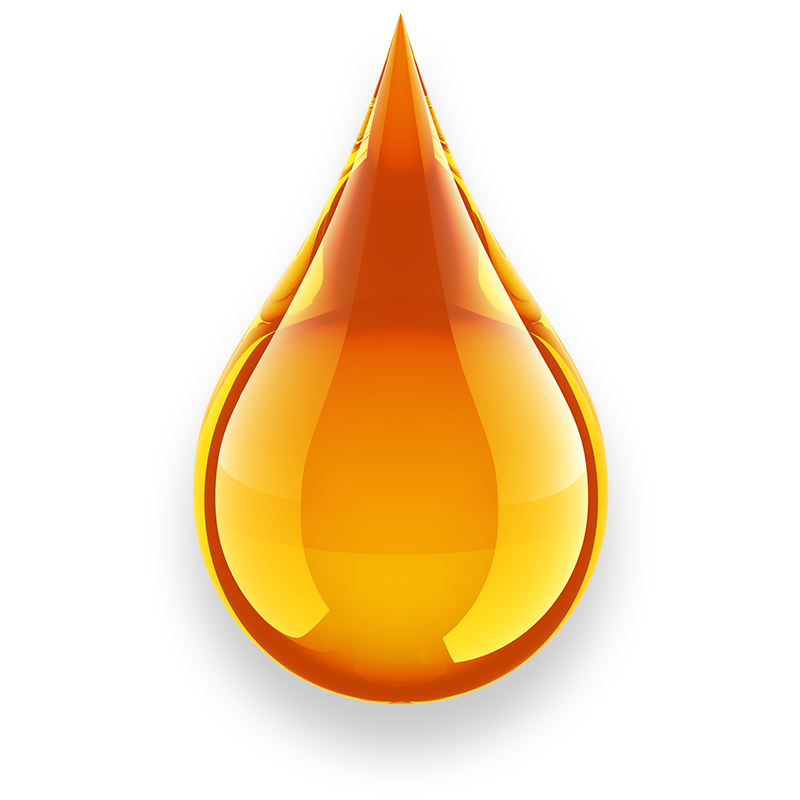 Phytochemical Composition
The main ingredients of Cinnamon are volatile oils (eg eugenol) flavonoids (eg proanthocyanides) but also trace elements such as calcium, chromium, copper, iodine, manganese, iron, phosphorus, potassium and zinc. The central role of MHCP (methylhydroxychalcone) polyphenol appears to be similar to the action of insulin and thus contributes to the better absorption of glucose by cells and energy production.
Article Source
NCCIH. (2016, September). Cinnamon. Retrieved from National Institutes of Health: https://nccih.nih.gov/health/cinnamon
Qin, B., Panickar, K., & Anderson, R. (2010). Cinnamon: Potential Role in the Prevention of Insulin Resistance. Journal of Diabetes Science and Technology, 685-693.
Samuelsson, G. (2004). ΦΑΡΜΑΚΕΥΤΙΚΑ ΠΡΟΪΟΝΤΑ ΦΥΣΙΚΗΣ ΠΡΟΕΛΕΥΣΗΣ. (Π. Κορδοπάτης, Έ. Μάνεση – Ζούπα, & Γ. Πάιρας, Trans.) ΗΡΑΚΛΕΙΟ: ΠΑΝΕΠΙΣΤΗΜΙΑΚΕΣ ΕΚΔΟΣΕΙΣ ΚΡΗΤΗΣ.
Similar Products