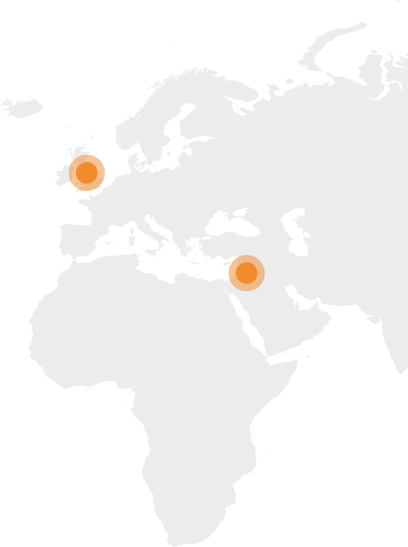 Cod Liver Oil
Main Ingredients: EPA, DHA, Vitamin A, Vitamin D
Geographical Spread
Cod liver oil is an oil that comes from the liver of cat fish or mura fish. It is mainly harvested in the Atlantic and transported rapidly to the land in order to follow the special export treatment of cod liver oil.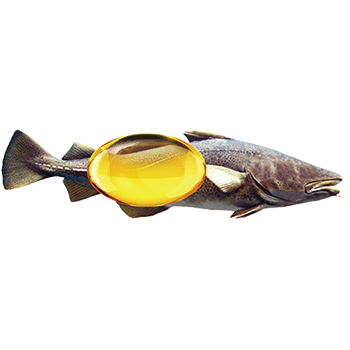 Historical Features
In the most modern (17th century AD) healing techniques, it is used for bone diseases, and is described in texts of the last cetury as "a successful instrument, decisively beneficial to an astonishing degree" (Guy, 1923). Specifically, fish oils and supplements with Omega-3 fatty acids have been used to prevent cardiovascular problems in people with a history of related disorders.
Pharmaceutical Use
The use of fish oils in healing is mentioned in the texts of Hippocrates (5th century BC), whereas according to Pliny (1st century AD), hepato oils are used for skin rashes, in the form of cream or oral medicine. Cod liver oil oil is also known as whiskey oil and has been included in therapeutics by doctors after traditional use by villagers and fishermen.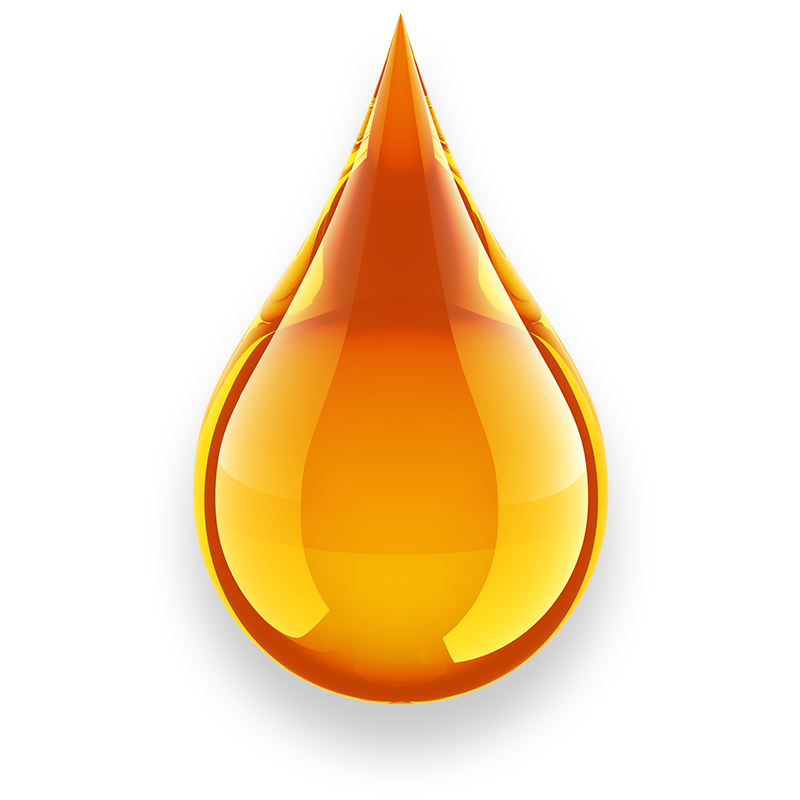 Phytochemical Composition
The American Heart Association recommends daily intake of EPA and DHA, the key ingredients of cod liver oil that are beneficial to the cardiovascular. In addition, it contains Vitamin A with antioxidant properties, essential for eye health, and Vitamin D, with beneficial effects on bone health.
Article Source
Guy, R. A. (1923). The History of Cod Liver Oil as Remedy. Am J Dis Child., 112-116.
Omega-3 fatty acids, fish oil, alpha-linolenic acid. (2013, November 01). Retrieved from ΜAYO CLINIC: http://www.mayoclinic.org/drugs-supplements/omega-3-fatty-acids-fish-oil-alpha-linolenic-acid/background/hrb-20059372
Samuelsson, G. (2004). ΦΑΡΜΑΚΕΥΤΙΚΑ ΠΡΟΪΟΝΤΑ ΦΥΣΙΚΗΣ ΠΡΟΕΛΕΥΣΗΣ. (Π. Κορδοπάτης, Έ. Μάνεση – Ζούπα, & Γ. Πάιρας, Trans.) ΗΡΑΚΛΕΙΟ: ΠΑΝΕΠΙΣΤΗΜΙΑΚΕΣ ΕΚΔΟΣΕΙΣ ΚΡΗΤΗΣ.
Similar Products