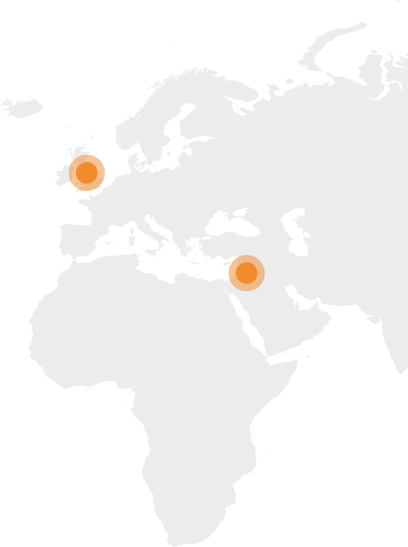 Chlorella
Geographical Spread
The name Chlorella refers to a genus of monocellular algae commonly used in Japan for a variety of health conditions. These are spherical microorganisms that get their color from the chlorophyll they contain, which enables them to photosynthesis (ACS, 2011).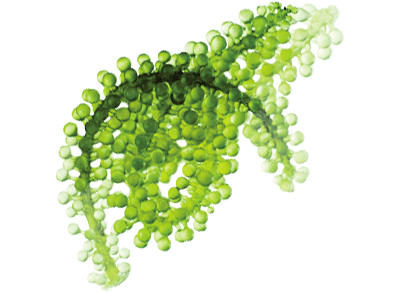 Historical Features
Chlorella, due to its significant capacity to bioaccumulate heavy metals (based on studies with chromium (Belasco, 1997), arsenic (Karadjova, Slaveykova, & Tsalev, 2008) and copper (Uchikawa, et al., 2011) to a larger event than its environment, is used to remove heavy metals from the body. In addition, it is being studied for other uses such as cardiovascular health or the nervous system.
Pharmaceutical Use
The name Chlorella comes from the Greek word chloros and the Latin suffix of -ella, denoting its small size. According to the Scientific American magazine and the microbiological explanation of Genesis, the "manna from heaven", which saved the people of Moses during the biblical scripts, was nothing but algae. According to the same theory, these species were responsible for turning Eden into a natural paradise.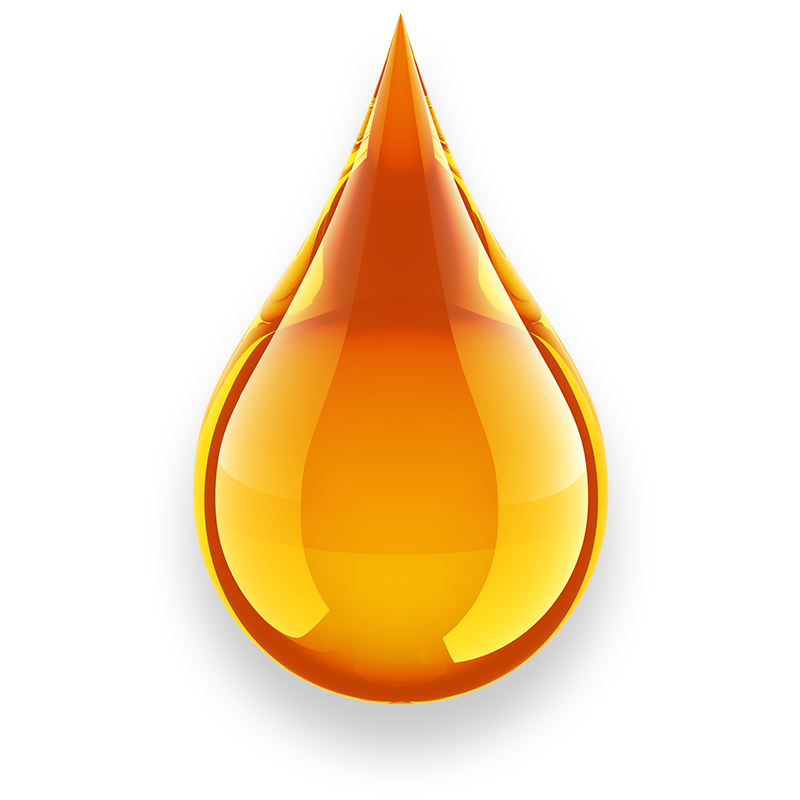 Phytochemical Composition
Chlorella consists mainly of fatty acids and protein. In addition, it has a particularly high content of chlorophyll, a major component responsible for the antioxidant effect of Chlorella, mainly from environmental pollutants. Finally, based on laboratory studies, it has been found that a specific peptide contained in Chlorella, Chlorella-11, can act as an antioxidant with strong anti-inflammatory activity (Cherng, Liu, Shen, Lin, & Shih, 2010).
Article Source
ACS. (2011, April 29). Chlorella. Retrieved from American Cancer Society: https://web.archive.org/web/20130905235019/http://www.cancer.org/treatment/treatmentsandsideeffects/complementaryandalternativemedicine/herbsvitaminsandminerals/chlorella
Belasco, W. (1997). Algae Burgers for a Hungry World? The Rise and Fall of Chlorella Cuisine. Technology and Culture, 608-634.
Cherng, J. Y., Liu, C. C., Shen, C. R., Lin, H. H., & Shih, M. F. (2010). BENEFICIAL EFFECTS OF CHLORELLA-ll PEPTIDE ON BLOCKING LPS-INDUCED MACROPHAGE ACTIVATION AND ALLEVIATING THERMAL INJURY-INDUCED INFLAMMATION IN RATS. INTERNATIONAL JOURNAL OF IMMUNOPATHOLOGY AND PHARMACOLOGY, 811-820.
Karadjova, I., Slaveykova, V., & Tsalev, D. (2008). The biouptake and toxicity of arsenic species on the green microalga Chlorella salina in seawater. Aquatic Toxicology, 264-271.
Uchikawa, T., Kumamoto, Y., Maruyama, I., Kumamoto S, Ando, Y., & Yasutake, A. (2011). Enhanced elimination of tissue methylmercury in Parachlorella beijerinckii-fed mice. The Journal of Toxicological Sciences, 121-126.