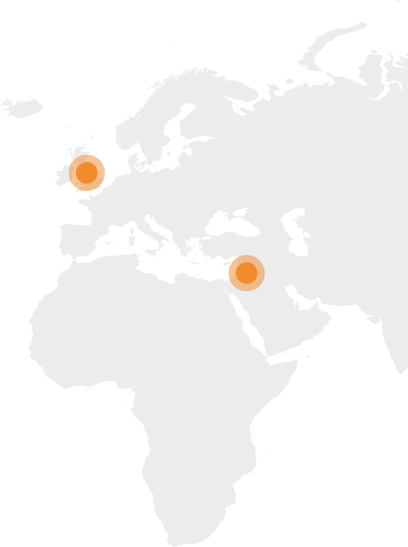 Dandelion
Main Ingredients: Inulin
Geographical Spread
Taraxacum officinale in Greek is called 'Taraxaco' and is found in disturbed soils, meadows and forests. In Greece, it is found in the mainland. Taraxaco, which is said to be a Greek word, heals the body's disturbances, disorders and pains.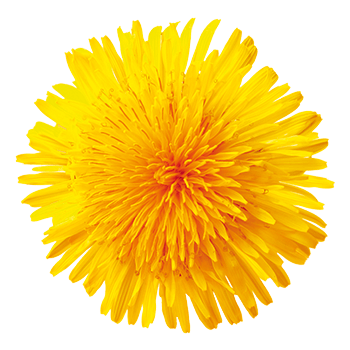 Historical Features
The plant is said to be tonic, diuretic, expectorant, cholectic and stomach soothing. Because of its use in the restoration of the voice, it has also become known as "the plant of the singer". Because of the many in vitro and in vivo studies that have been made about its composition and its pharmacological properties, it can be considered a real 'medicinal plant'. In particular, officinale is one of the most widely applied therapies as well as one of the most researched (Martinez, et al., 2014).
Pharmaceutical Use
References to Dandelion exist in the texts of Theophrastus, Dioskourides and Pliny where it was recommended for liver and bile diseases. According to the legend, it started from the Sun's chariot powder, so its petals are golden-yellow. It opens with sunrise and closes with sunset. Its medicinal properties are also mentioned in Greek mythology, as Hecate gave Theseus dandelions for 30 days in order to obtain the power needed to fight with Minotaur.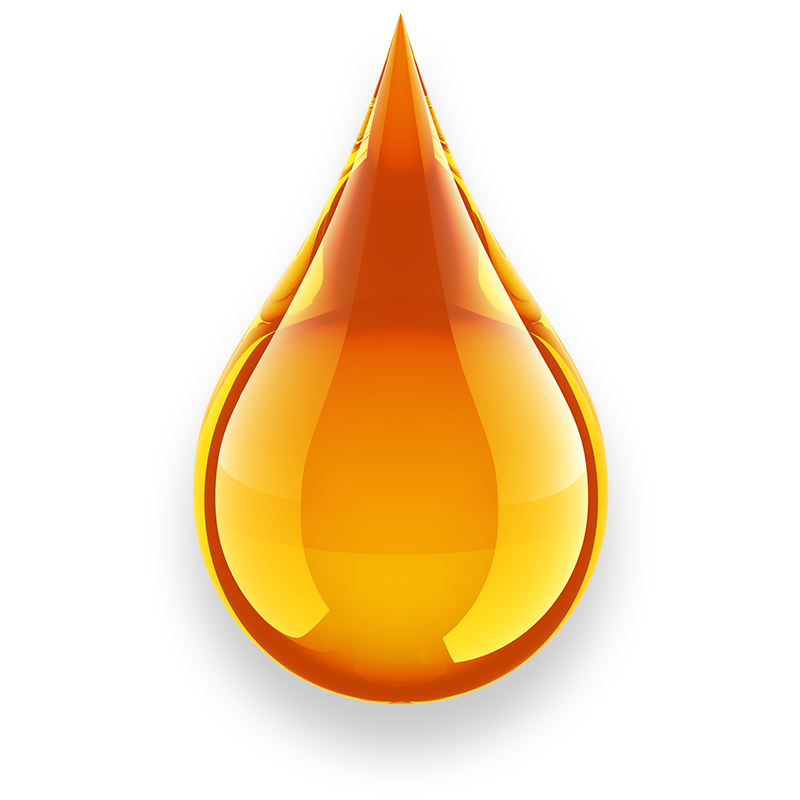 Phytochemical Composition
Dandelion contains mainly terpenes as well as phenolic compounds - flavonoids, while it is rich in minerals and contain proteins and carbohydrates. Its high nutritional value is even more important as it contains inulin, a polysaccharide with a prebiotic effect, which constitutes the "food" of the normal gut microflora, contributing to its preservation.
Article Source
Martinez, M., Poirrier, P., Prufer, D., Schulze-Gronover, C., Jorquera, L., & Ruiz, G. (2014). Taraxacum officinale and related species – An ethnopharmacological review and its potential as a commercial medicinal plant. Journal of Ethnopharmacology, 244-262.
Samuelsson, G. (2004). ΦΑΡΜΑΚΕΥΤΙΚΑ ΠΡΟΪΟΝΤΑ ΦΥΣΙΚΗΣ ΠΡΟΕΛΕΥΣΗΣ. (Π. Κορδοπάτης, Έ. Μάνεση – Ζούπα, & Γ. Πάιρας, Trans.) ΗΡΑΚΛΕΙΟ: ΠΑΝΕΠΙΣΤΗΜΙΑΚΕΣ ΕΚΔΟΣΕΙΣ ΚΡΗΤΗΣ.
Ιατρού, Γ., Λάμαρη, Φ., Δημητρέλλος, Γ., & Τσακίρη, Μ. (2014). Κατάλογος Αρωματικών & Φαρμακευτικών Φυτών "Re.herb". (Π. Πάτρας, Ed.) Πάτρα: ΕΠΤΑΛΟΦΟΣ .
Ιστορική & Λαογραφική διάσταση των αρωματικών φυτών "Re.Herb". (2014). Πάτρα: ΕΠΤΑΛΟΦΟΣ.