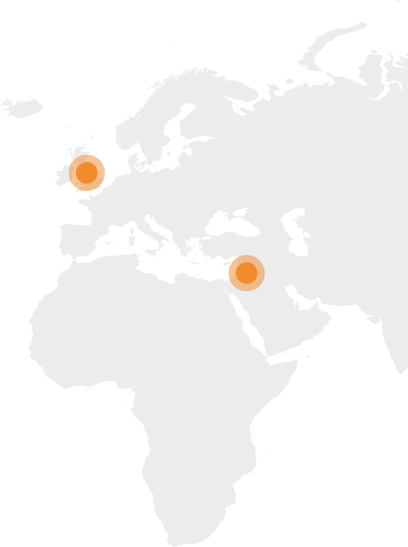 Rhodiola
Main Ingredient: Rosavin
Geographical Spread
Rholiola is a shrub that grows at high altitudes in the northern parts of the Earth. The species used for its beneficial properties is Rhodiola rosea while other species, such as Rhodiola crenulata, are considered to be used to counterfeit Rhodiola products as they do not contain the necessary active compounds for beneficial adaptogenic activity.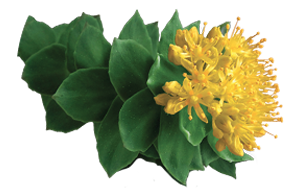 Historical Features
Rhodiola has been studied for performance-enhancing capabilities in normal populations as well as for its therapeutic properties within the framework of clinical studies (Ishaque, Shamseer, Bukutu, & Vohra, 2012). In addition, Rhodiola rosea appears to be effective in treating mild anxiety and stress, improving anxiety, anger, and the mood in general without serious side effects (Cropley, Banks, & Boyle, 2015). The abovementioned properties are briefly described as adaptive, thus helping to 'adapt' to all the above situations.
Pharmaceutical Use
Rhodiola rosea is known as the "golden root" and is occasionally prescribed in various regions of the northern hemisphere, mainly Asia and Europe, as a traditional remedy for various diseases, including reduced fertility and cancer. It was popular with the Vikings who used it to enhance physical endurance and strength while in Norway it is used as a normal food. In general, its uses are described as tonic, adaptive, antidepressant and anti-inflammatory (Recio, Giner, & Máñez, 2016).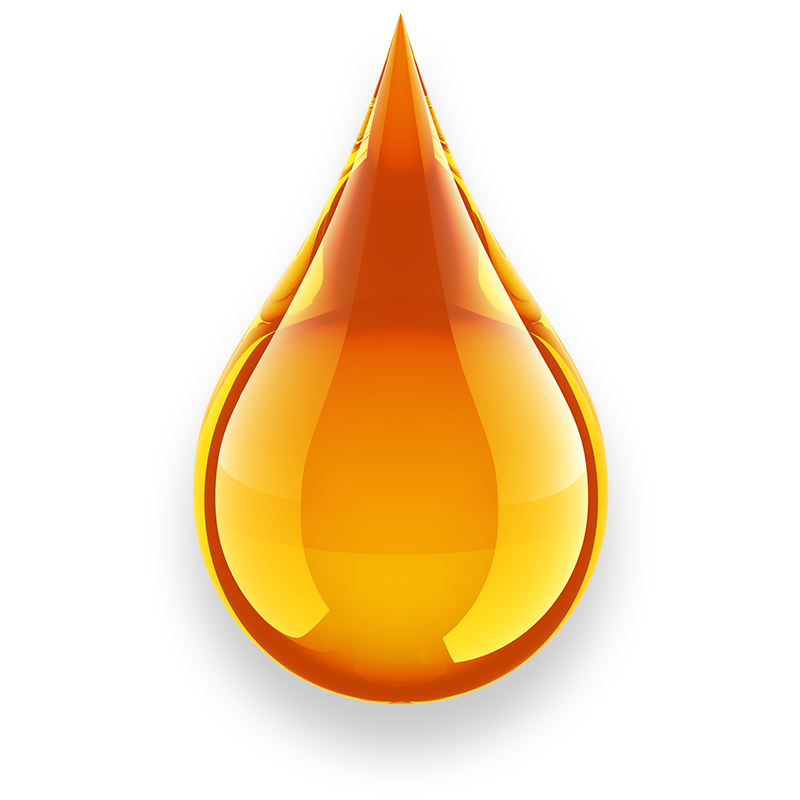 Phytochemical Composition
The main component of Rhodiola rosea is rosavin, a compound that only appears in this species. R. rosea extracts containing 3% rosavin and 1% salidroside demonstrate the above adaptogenic properties and can be a very useful pharmacological tool for anxiety and other CNS conditions (Perfumi & Mattioli, 2007).
Article Source
Booker, A., Jalil, B., Frommenwiler, D., Reich, E., Zhai, L., Kulic, Z., & Heinrich, M. (2016). The authenticity and quality of Rhodiola rosea products. Phytomedicine, 754 – 762.
Cropley, M., Banks, A. P., & Boyle, J. (2015). The Effectsw of Rhodiola rosea L. Extract on Anxiety, Stress, Cognition and Other Mood Symptoms. Phytotherapy Research, 1934-1939.
Ishaque, S., Shamseer, L., Bukutu, C., & Vohra, S. (2012). Rhodiola rosea for physical and mental fatigue: as ystematic review. Complementary and Alternative Medicine.
Perfumi, M., & Mattioli, L. (2007). Adaptogenic and Central Nervous System Effects of Single Doses of 3% Rosavin and 1% Salidroside Rhodiola rosea L. Extract in Mice. Phytotherapy Research, 37-43.
Recio, M.-C., Giner, R.-M., & Máñez, S. (2016). Immunmodulatory and Antiproliferative Properties of Rhodiola Species. Planta Medica, 952-960.