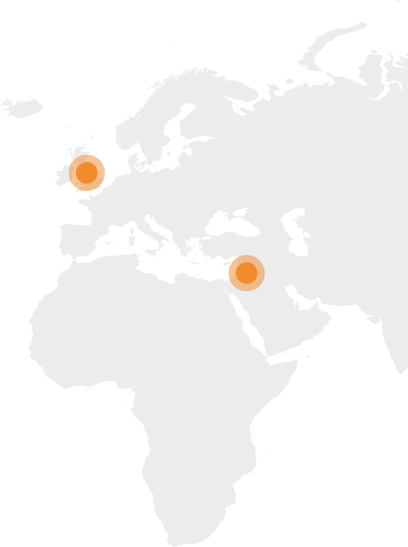 Echinacea
Main Ingredients: Alcamides, Kainic Acid, Echinocides
Geographical Spread
The genus Echinacea is a perennial flower with distinctive flowers found in Central and North America where it grows in large, dry plains and open woodlands. Two of the species of this very important genus are listed as endangered species in the United States. It has been introduced as a cultivated plant in areas of northern and eastern Africa and Europe.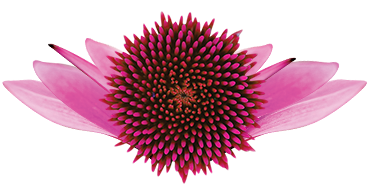 Historical Features
In recent years extensive research has been done on the immunostimulatory and immunomodulatory properties of the plant with very positive results in reducing disease duration and the risk of upper respiratory tract infections. Based on meta-analysis (Shah, Stephen, White, Rinaldi, & Coleman, 2007), who collected data from the literature, Echinacea offers reduced frequency and duration of cold.
Pharmaceutical Use
Echinacea takes its name from the Ancient Greek word 'echinοs', meaning hedgehog, due to its thorny central disc. Echinacea is often grown ιn gardens because of its impressive flowers (Doctor, Lamari, Dimitrellos & Tsakiri, 2014).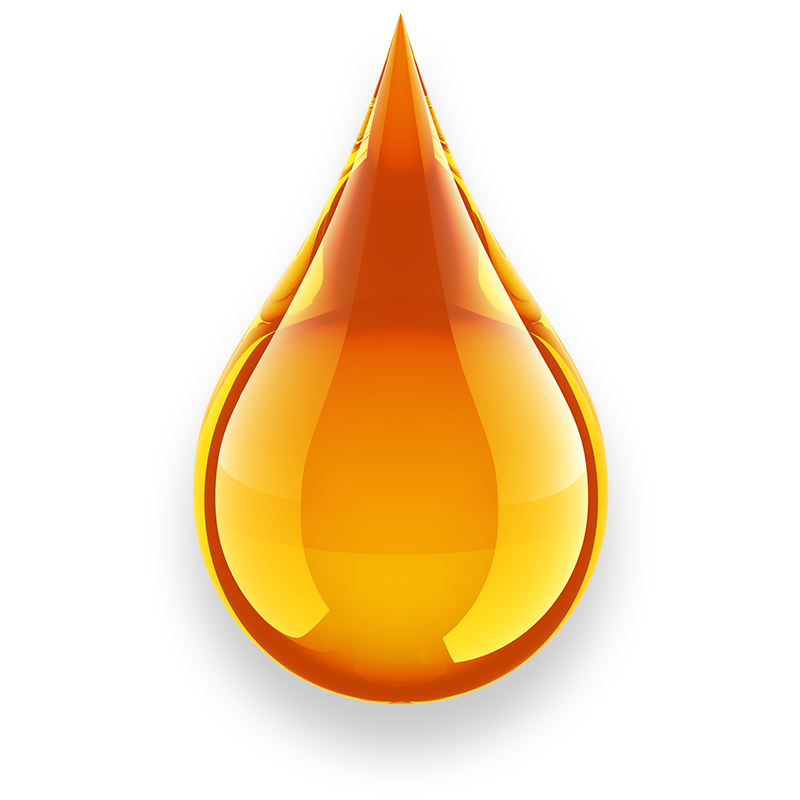 Phytochemical Composition
Echinacea chemical analysis has identified numerous chemical compounds, such as alkaloids. In addition, it contains caffeic acid derivatives which are effective antioxidants in free radical production systems and have anti-inflammatory activity. Their primary active is chicoric acid. It also contains polysaccharides and phenolic glycosides (Souleles, 2000).
Article Source
Shah,, S., Stephen, S., White, M., Rinaldi, M., & Coleman, C. (2007). Evaluation of echinacea for the prevention and treatment of the common cold: a meta-analysis. The Lancet Infectious Diseases, 473-480.
Ιατρού, Γ., Λάμαρη, Φ., Δημητρέλλος, Γ., & Τσακίρη, Μ. (2014). Κατάλογος Αρωματικών & Φαρμακευτικών Φυτών "Re.herb". (Π. Πάτρας, Ed.) Πάτρα: ΕΠΤΑΛΟΦΟΣ .
Σουλελές, Χ. Ν. (2000). Φαρμακογνωσία. Θεσσαλονίκη: Πήγασος.
Similar Products